Monday: Stereotypes and Foils
After returning the poetry re-quiz, the class was split into two groups to look at two literary features: Stereotypes (group 1) and foils (group 2). As a group, you worked together to identify examples of each feature.  After finding them, your group worked to discover how each adds to the understanding of each character.
During this activity, I asked you to self-evaluate your "Ivan" annotations out of 20 points.
HW: Work on your prep for the IOC smack down on Wednesday. 
Wednesday: IOC Poetry Smackdown
WHOA. Awesome work on this.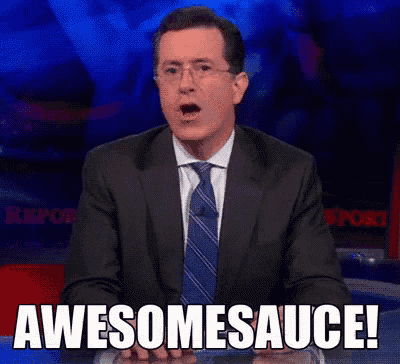 HW: Read and annotate "Hedda Gabler" before October 30.
HW: Hedda Gabler SG is due October 30.  Do this while you are reading! 
HW: Work on NoRedInk.com and Achieve3000.com over the break.  I will enter one more grade before finalizing quarter 1 marks on October 23.